EVENT PARTY March 2023
– After the Lunar New Year holiday, the event party in March 2023 has returned, members of the Briswell family have the opportunity to experience minigames and enjoy new dishes at a completely new location that is Buk Buk Korean Street Grilled Buffet.
– Join together in team games like A tale never loses in the telling, Build Tower to Find Spy requires the player's attention, sensitivity, trust and cooperation to bring victory together and of course, there will be a winning reward for the members' great coordination.
Here are the prizes for the winners.
The tale never loses in the telling game and the contestants' drawings.
And  the towers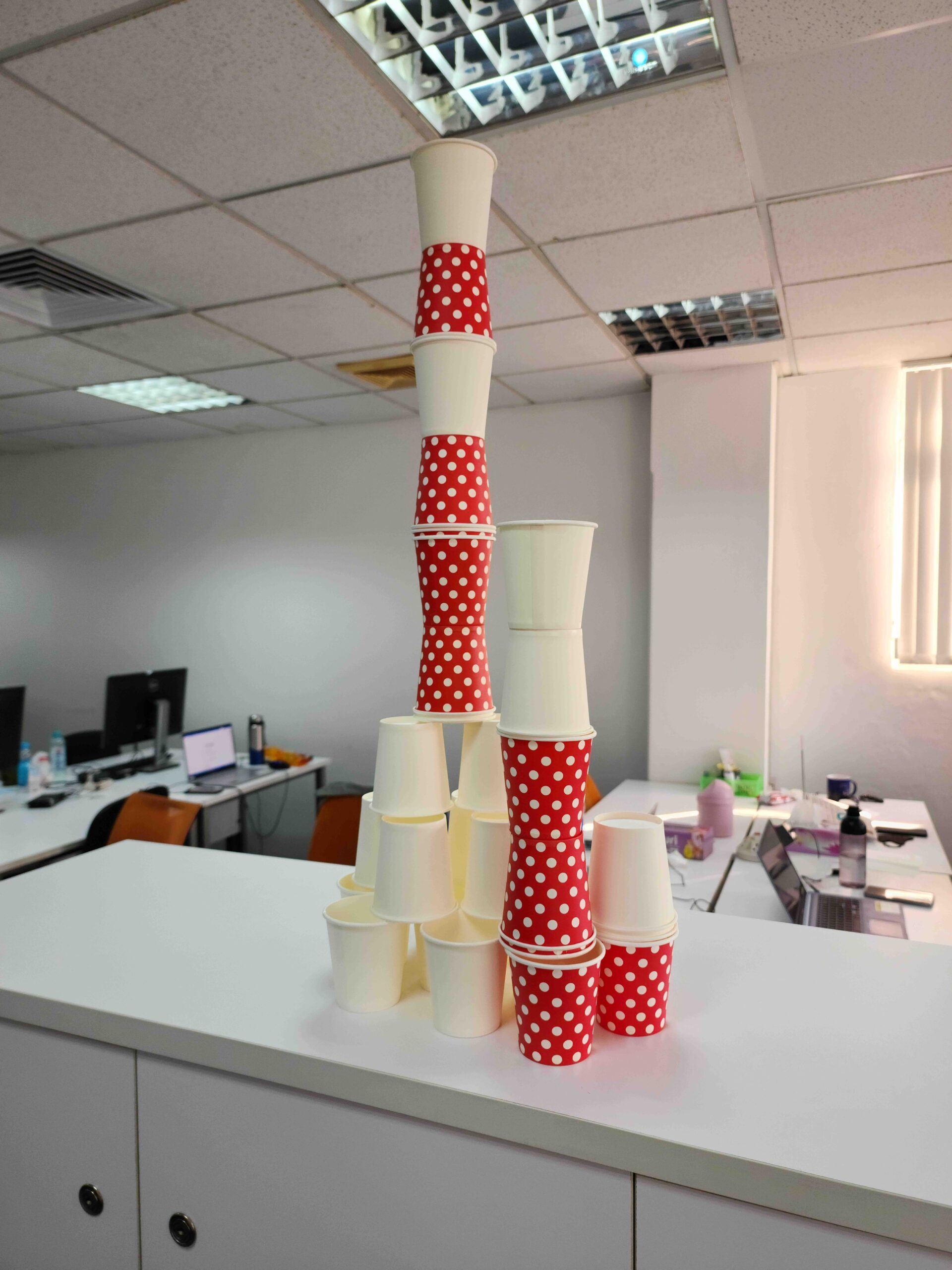 – It's time to leave work, the road is crowded with traffic, the cool weather in the evening is the most suitable time for the familiar, radiant faces of the Briswell family to meet face-to-face and chat under the smoke of the barbecue.
– The image of people eating, talking, and visiting each other with crispy laughter in their ears. The event was fun and meaningful, let's work together to have more party events like this, the Briswell family!